When is the best time to visit Costa Rica?
The best time to visit Costa Rica is between December and April on its Pacific Coast, when the weather is at its driest, dry season. This also is an excellent period for wildlife viewing because you'll avoid all those pesky tourists who flock here in search of sunburns or crowded beaches! You can go anytime from March through September if rain isn't too annoying–especially in November – January when it hardly rains but still manages some intermittent showers every day.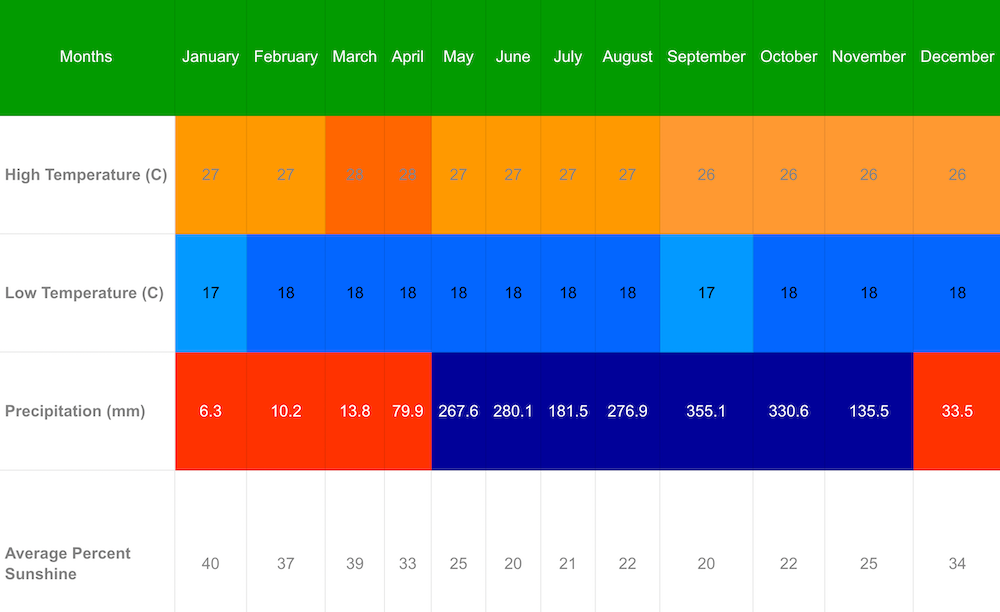 Let's go deeper visiting Costa Rica
Costa Rica is a country that has so much to offer, whether you are looking for an amazing natural landscape or want some delicious food. The people here also seem like they would be really fun!
The best way to go about exploring this great nation of ours might just explore all its unique sites and experiences at once by taking our trip advice with one thing in mind: there's no wrong way when it comes down do defining what "excess" means because every day will bring new adventures.
If you're considering a trip to Costa Rica, the best time is now! This amazing country offers something for everyone. If good weather inspires your travel plans then be sure not miss out on this beautiful destination that has so much more than just pristine beaches and lush rainforests- there are also exciting adventures such as hiking through mountains or exploring indigenous villages deep in nature's protective embrace.
Because it's such an incredible country, there is no bad time to visit. But when considering the best time to travel to Costa Rica, there are three main factors: weather, crowds, and cost.
Costa Rica's weather, the tree different seasons
The weather in costa rica
Dry Season in Costa Rica: December and January, February, March, and April
The time during dry season is also peak season in costa rica based on the sunny days and little rain. Not enough do to Christmas and new year & Easter it's high season in costa rica.
Costs: Flights and accommodation are also at their most expensive. Keep in mind to book in advance to get accomandation.
Crowds: Crowds everywhere, this season brings many visitors, particularly in January.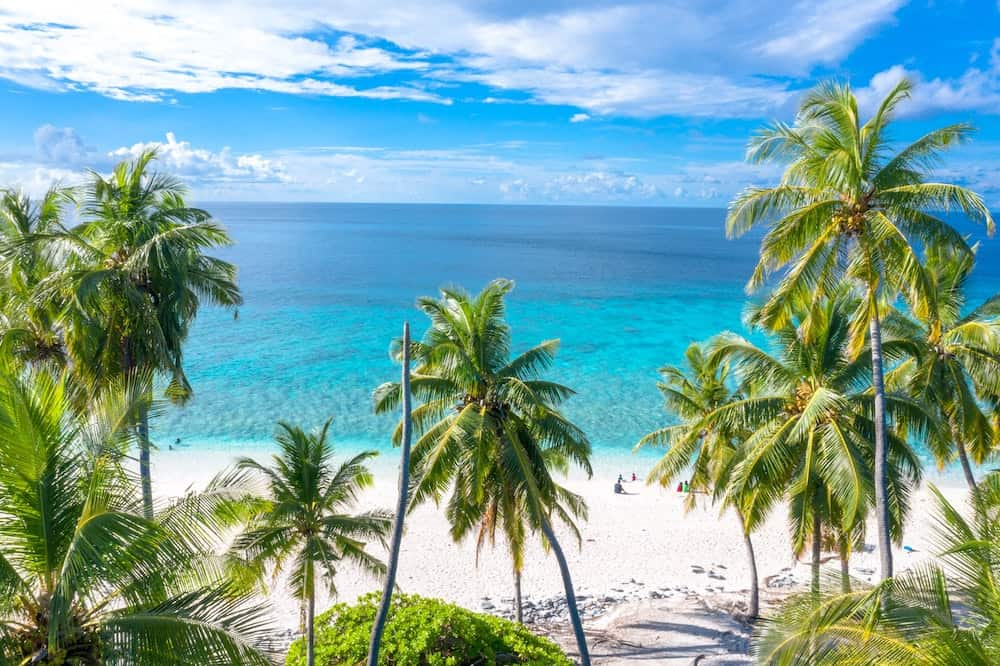 Green Season in Costa Rica: May, June, July and August
It is also shoulder season for tourism, meaning it is right in the middle of peak season and low season. This could be the best time to travel to costa rica. There is a good mix of rainy and sunny days. My travel advice, go early to a national park or surfing and relax afternoons when it's rainy.
Costs: Price drops end of high season in Costa Rica
Crowds: National parks are quieter, so you can enjoy observing the wildlife without interruptions. For Surfers during this time, you can expect increasing swells on the country's best surfing beaches.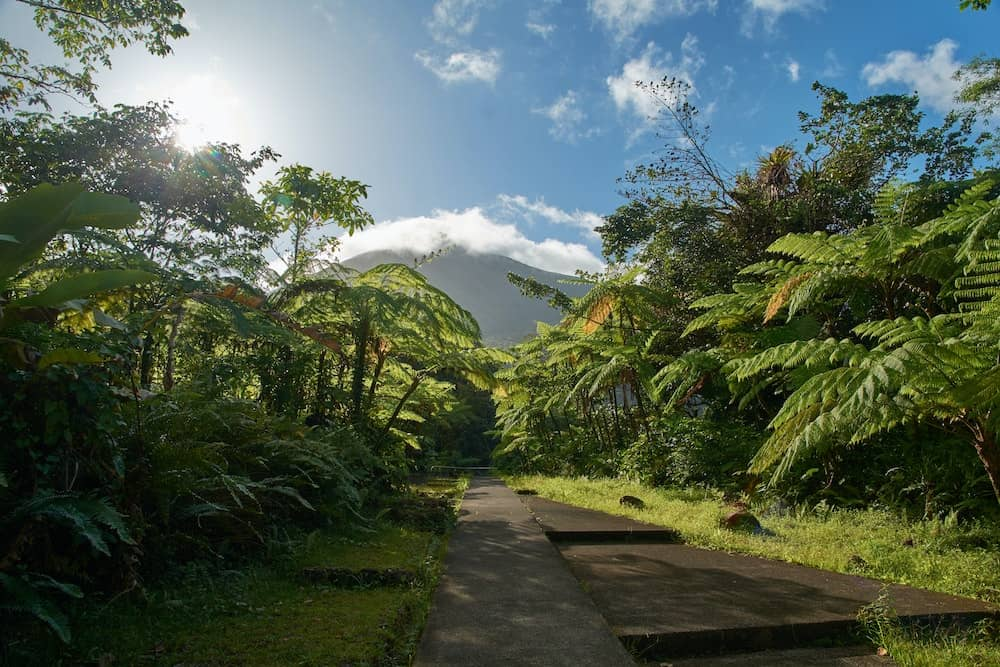 Rainy Season in Costa Rica: September, October & November
In September is the start of the Rainy Season, which means low season for tourism. It means everyday rainfall sometimes do to have rain also floods.
An advantage you have, in the rainy season if rainfall doesn't bother you are the prices. It's very cheap and no crowds so you may have all the attractions on your own.
By mid-November, the rain slows down as well. You'll start to get better weather and still enjoy low crowds and prices.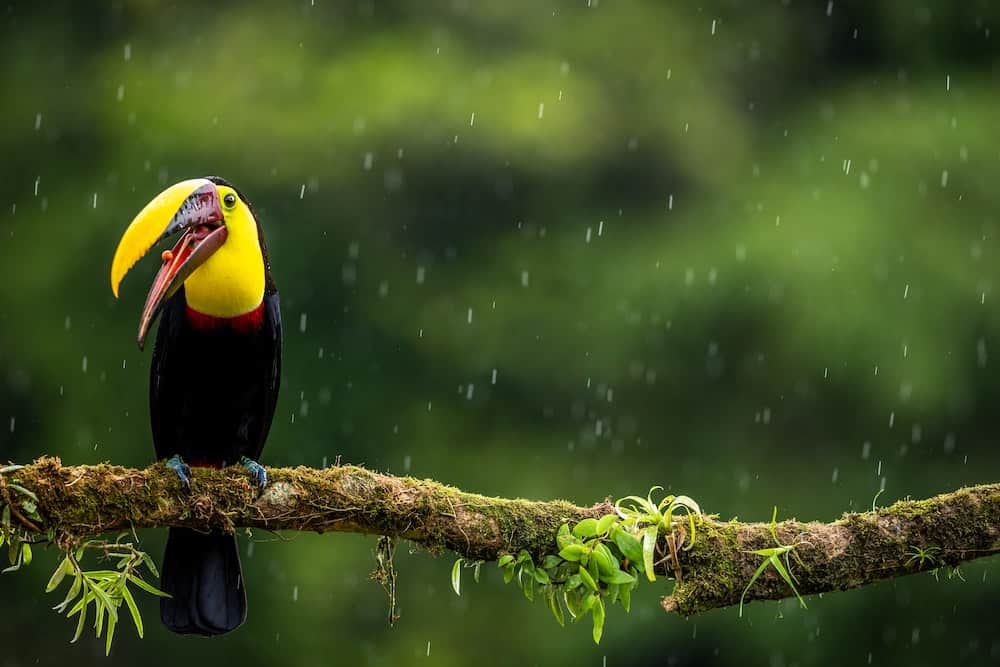 Travel advice
So May and June are ideal for travelers looking to save some money and escape the crowds, as long as you don't mind some rain here and there. Best time to travel to costa rica.
3 factors to watch before you go to Costa Rica
Because it's such an incredible country, there is no bad time to visit. But when considering the best time to travel to Costa Rica, there are three main factors: weather, crowds, and cost.
What are the hottest months in Costa Rica?
April is usually considered to be the hottest month in Costa Rica. It's the peak for dry seasons before rainfall begins on May 1. Temperatures vary based on elevation and can rise as high as 90°F on beaches.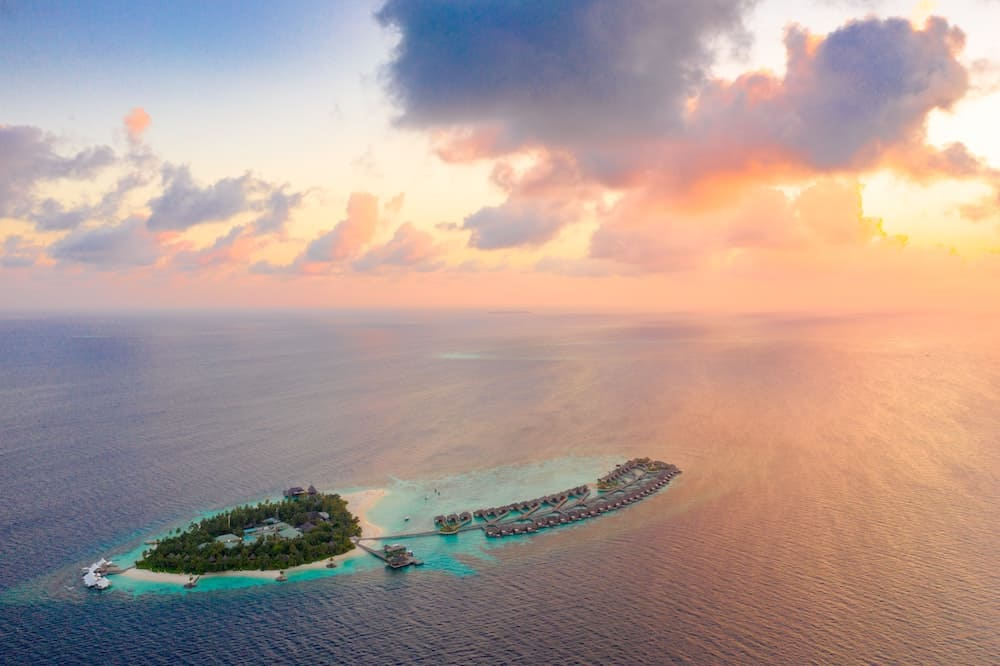 What is the cheapest month to go to Costa Rica?
The cheapest months are during rainy season but just a small amount of people enjoys holiday's in rain. Therefore the secret months are end of may and june. The high season ends and the weather in Costa Rica is great with here and there a little bit of rain.
So it's a lot cheaper to visit Costa Rica in the green season.
Best possibility to Travel for cheap is Worldpackers
As with all travel, the biggest expense is accommodation. But, with Worldpackers, that's not an issue. There's a great selection of volunteering opportunities in Costa Rica to help you save on accommodation costs.
Besides saving money, you'll meet fellow travelers from around the globe and learn new skills.
Go to adventures in the jungle, surf on breathtaking beaches or relax with a drink in a hammock.
What is the rainy season in Costa Rica like?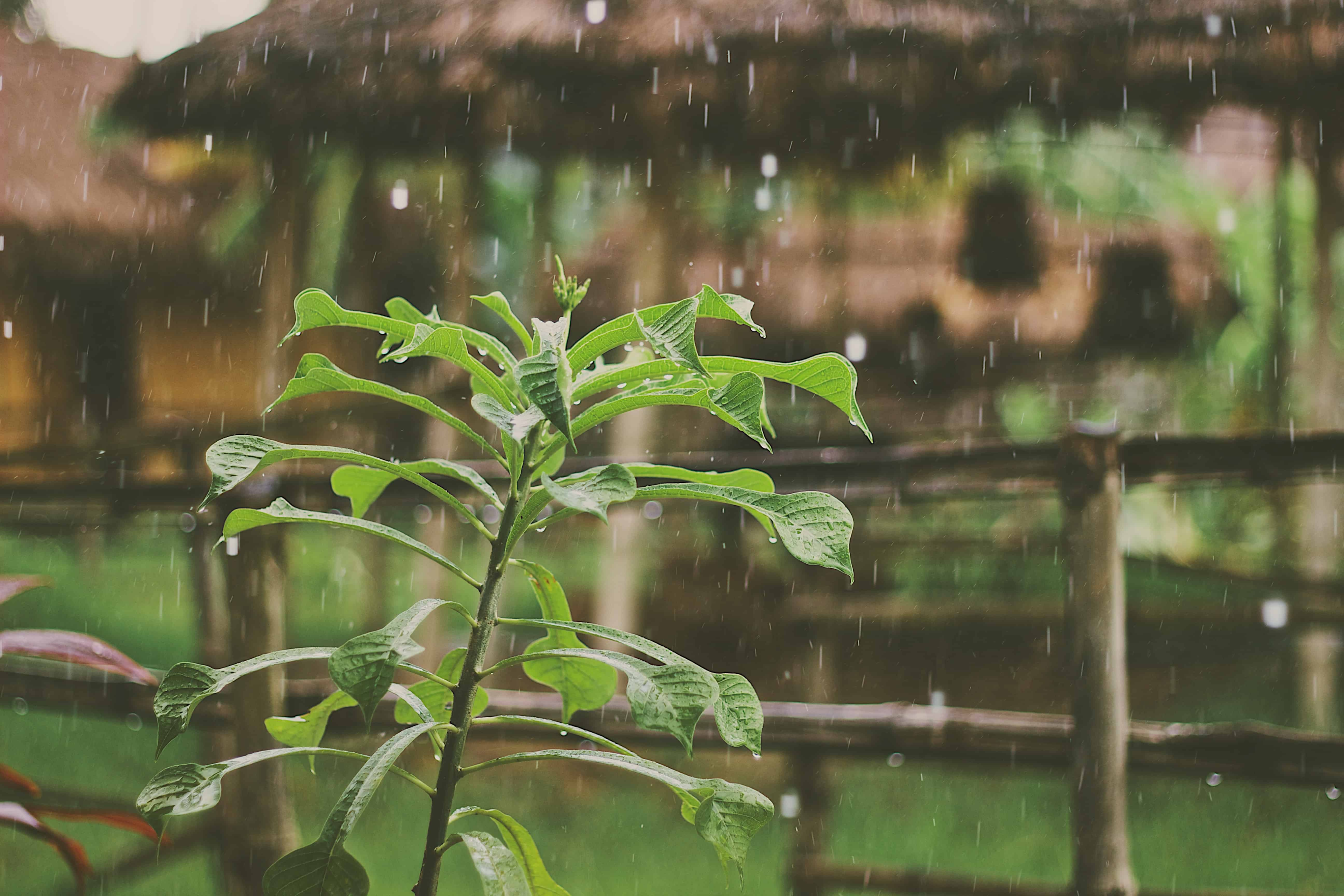 It's not the best time to visit Costa Rica in the rainy season. It is usually sunny and wet during the mornings and wet during the later evenings and nighttime. Rain can last for hours. Also thunderstorms and monsoons are common, reasons for climate change.
Where is the best weather in Costa Rica?
It offers a pleasant summer climate that averages about 80 degrees Celsius and temperatures all year long. Central Valley is cooler to sea breeze and averages around 45 degrees Fahrenheit (14 degrees Fahrenheit) in cloud forests.
Where is Costa Rica?
Costa Rica is between Panama and Nicaragua with the ocean on two other sides, the pacific coast and the Caribbean coast. With tropical weather all year round.
Conclusion
Plan your trip, and check what traveler you are before you visit Costa Rica. What's important for weather, crowds or cost? Paste on these 3 factors you can choose if you go in the dry season or low season. I hope this post helped you and you are going to have a great time on Costa Rica's Caribbean coast. Watch the humpback whales, go to the national parks for wildlife spotting, and scuba dive with sea turtles.